Projects
PathoSPOT, an open-source bioinformatics pipeline that turns pathogen genome sequences sampled from patients into interactive visualizations of probable transmission scenarios. This is a public release of code originally written for my PhD thesis, described under the working name "PathogenDB" in chapter 4. To date it's spawned two published outbreak investigations:
An under-the-radar outbreak of MRSA affecting 16 patients and spreading over 5 hospital wards, published (open access) in Genome Medicine, where the software is described in detail.
An outbreak of influenza A that started in an emergency department and involved 43 healthcare workers, 17 inpatients, and 6 other individuals, published in Clinical Infectious Diseases.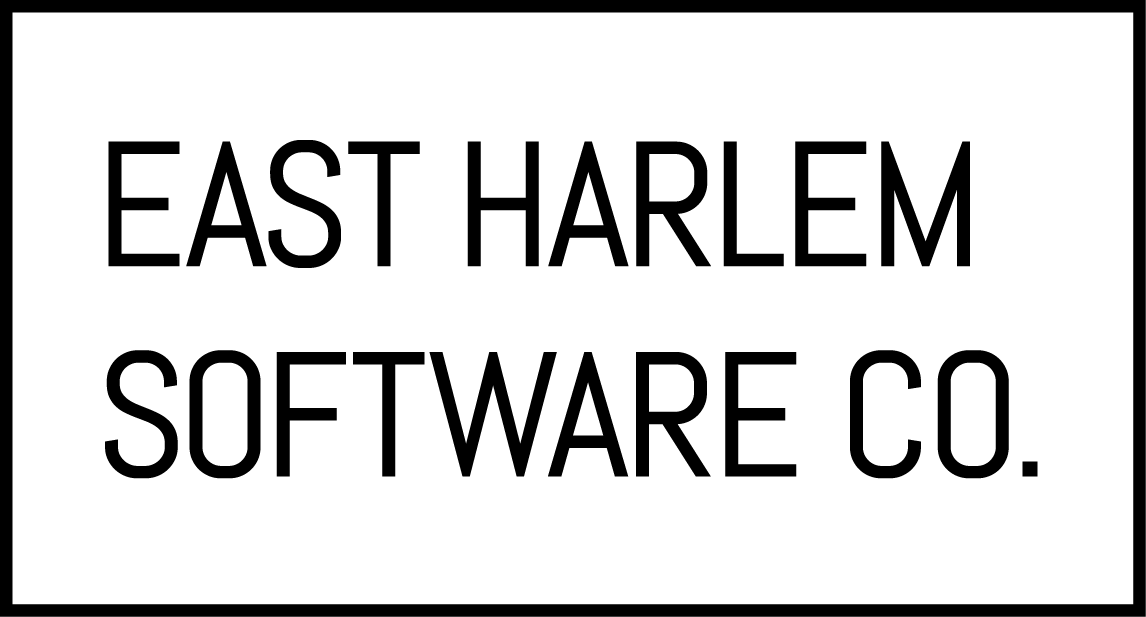 The East Harlem Software Company, a company that I cofounded with three other MDs (we all met through EHHOP at Mount Sinai): Kevin Hu, Ammar Siddiqui, and Mark Finkelstein. We design and host mobile-friendly web applications that support teams of physicians, medical students, and other healthcare workers, focusing on the rapid sharing of protocols, clinical guidelines, contact information, and other logistical knowledge that caregivers need at the point of care. An example of our work is the MGH White Book App, built for the Mass General Department of Medicine, pictured below.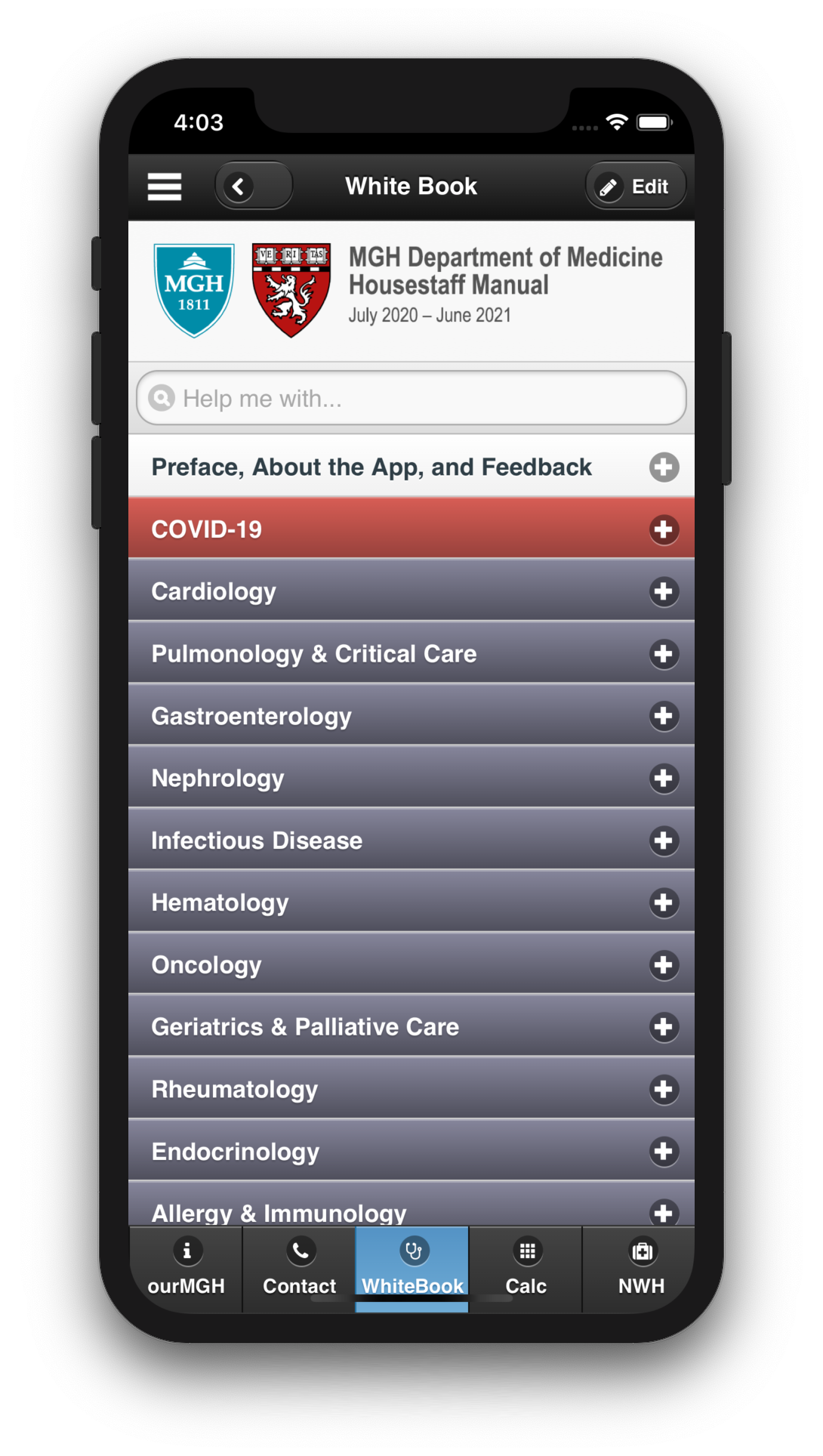 Past work